Unifying Siloed Processes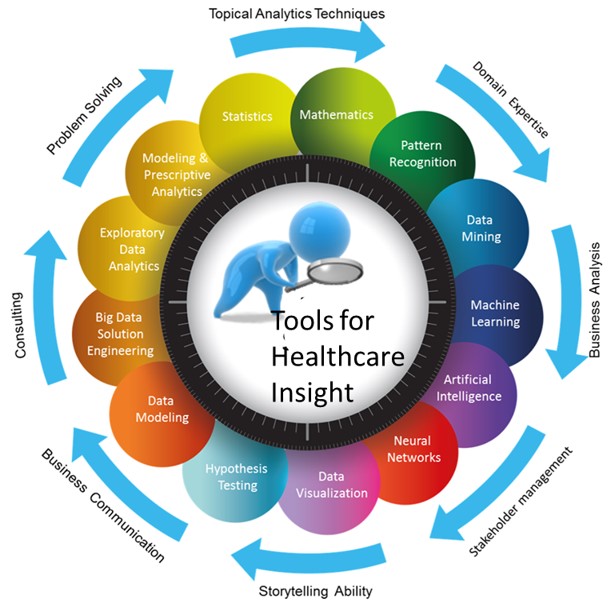 Overwhelming and Complex Data
New data integration across the complex health system may provide all the data, but often overwhelms patients and providers..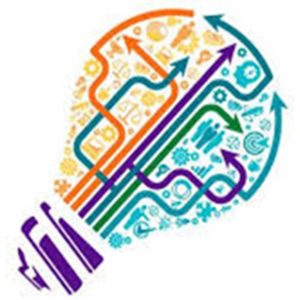 Groundbreaking Insight and Analytics
With new analytics and big data creates groundbreaking treatments, protocols and Data Integration, but…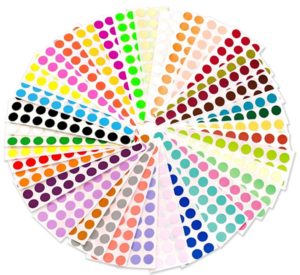 Connect the Dots?
May not connect the dots across patients, families, and communities because of siloed processes…
Our Approach and Services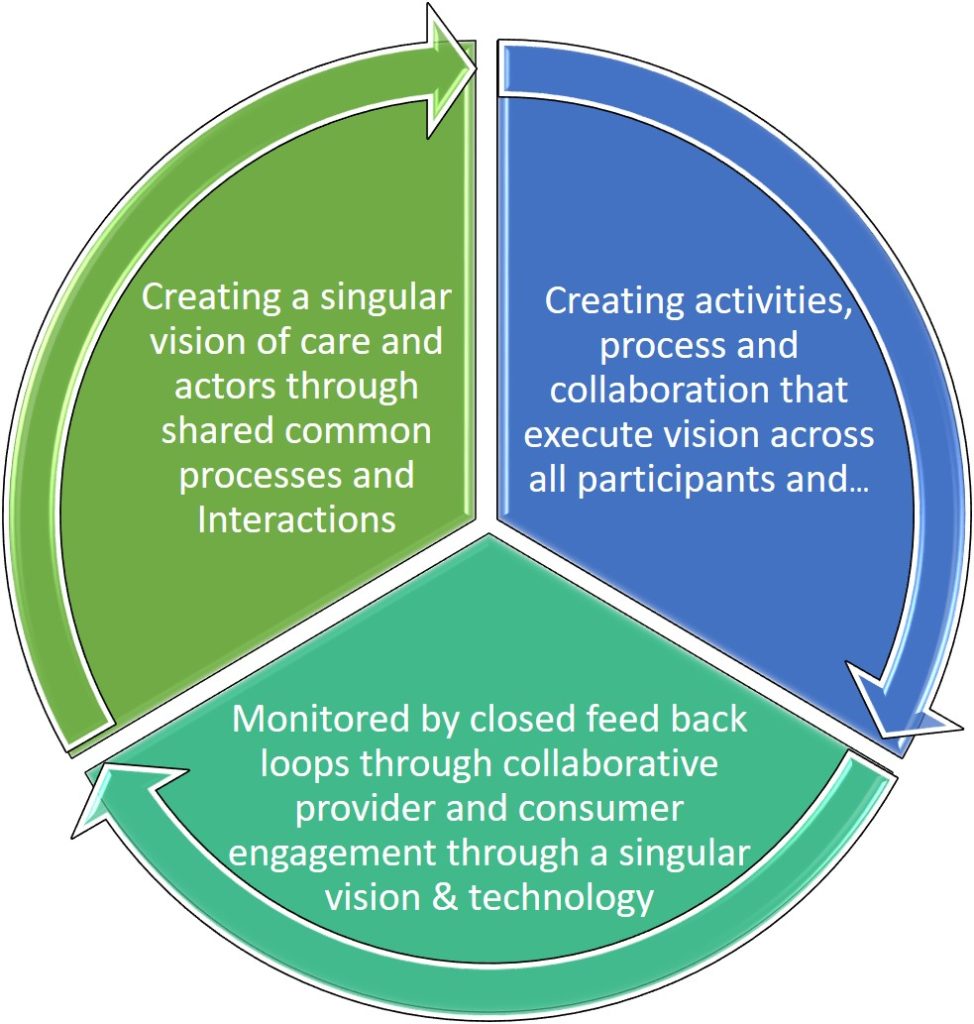 Collaborative Interoperability
Healthcare transformation requires collaboration.  Many approaches abound, but all collaboration requires breaking down the silos that exist between individuals, traditional healthcare providers and organizations and community based providers and organizations.  As we address transformation, patient and provider engagement, value based care, social determinants of health and a culture of well-being – no matter what the specific approach or protocol, silos in healthcare must be broken down.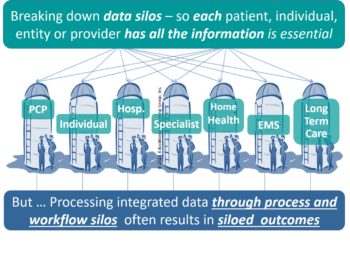 Removing Barriers to Healthcare Transformation

Email: info@hcservsol.com
Ph:      508.593.9400
Fax:    508.593.9401
46 S Orleans Rd
PO Box 483
Orleans, MA 02653

Copyright – HealthCare Services & Solutions, Inc. 2103-2018